Mission Bay, San Diego Bay, Ocean
SAN DIEGO BOAT RENTALS SEASON
Boating Months: Year-round
Best Season: Summer (for most leisure activities)
SAN DIEGO BOAT RENTALS PRICES
Average: $50 - $250 per person (variable depending on activity and boat type)

SAN DIEGO BOATING ACTIVITIES
Sightseeing

Sailing
Fishing
Hot tubbing
Wakeboarding
Dining
(and several more...)
San Diego Boat Rentals & Tours
On this guide, we'll clear up the murky waters of San Diego boat rentals and tours so you can make an educated (and legitimate) decision on what's the best option for you.
Different companies work with different boats and, therefore, authorized capacities. Your options will be narrowed by the number of guests on your crew.
San Diego has several options for smaller groups of up to 12 guests, but way less options for larger groups. There's a loophole in maritime law that causes this unbalance - we'll explain it in detail later on.
Once you define your group size, it's time to figure out…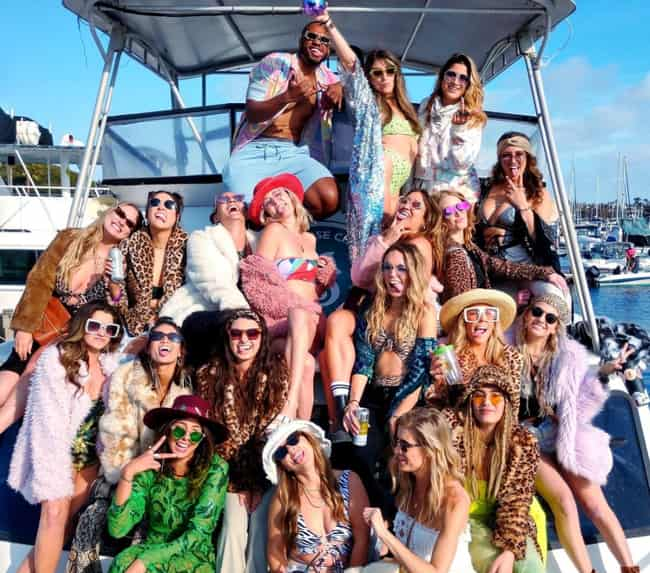 What activities are you after?
Saying you want to go on a boat is like saying you want to go on a plane (rather than on vacation).
There are several types of boats and equally as many activities that can be done on or off a boat. Some of them are:
Partying

Sightseeing

Sunset seeing

Swimming

Paddleboarding

Kayaking

Snorkeling

Scuba or freediving
Wildlife watching
Sailing
Jet skiing
Paddleboarding
Fishing
Hot tubbing
Wakeboarding
Dining
Once you have a general idea, you can use this information to narrow your search even more (e.g. 'party boat rental san diego' or 'sailing san diego boat rentals').
Then, you'll have to evaluate…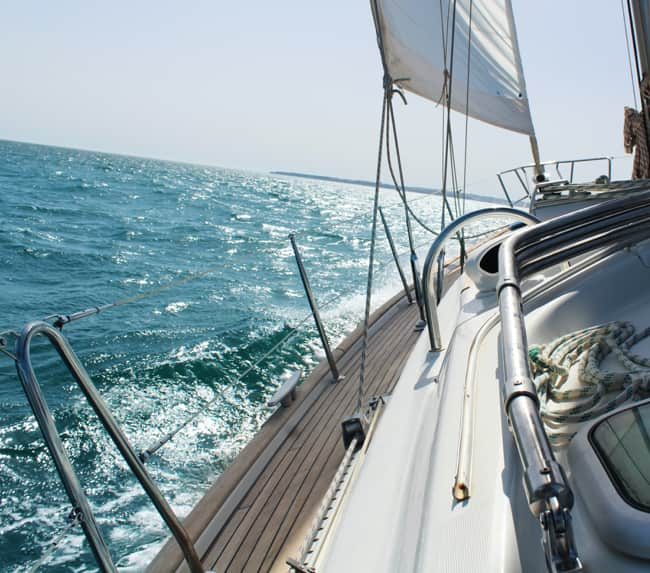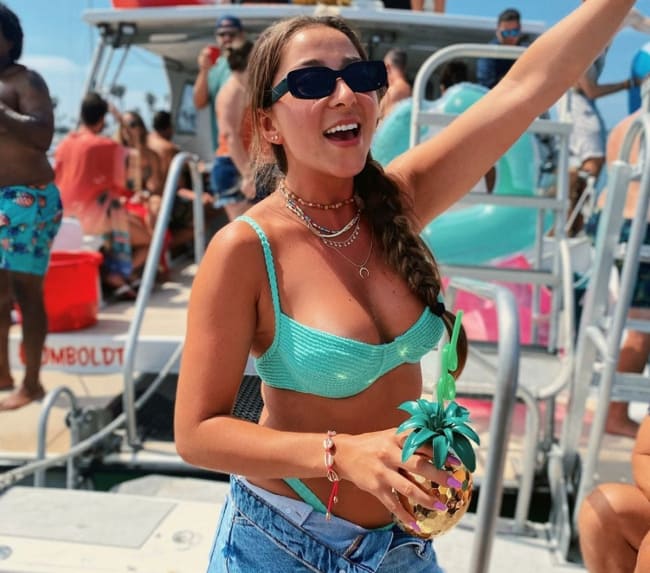 Which choices fit your availability and budget?
When you figure out what companies fit your group size and activity needs, it's time to start requesting quotes and evaluating pricing and availability. As with activities, there is a wide spectrum of pricing in the charter industry (and the cheapest ones, as you'll see soon, are usually from illegitimate operations). 
Prices may be hourly, per time slot, or per person. Always make sure to investigate booking fees, gas surcharges, security deposits, and booking policies when considering charter prices. 
On availability, only one thing matters: the earlier you make your reservation, the better.
Now, let's move onto some specifics:
Pricing examples of different 2 hour San Diego boat rentals and tours from legitimate companies:
☀️ We recommend booking 3 to 6 months in advance if you want to snag that golden summer Saturday!
We recommend always looking for a captained activity, unless you're renting a boat to practice sailing or boating skills.
WITH CAPTAIN (TOURS & CHARTERS)
When joining an activity that includes a captain, ALWAYS ask the charter company for captain's credentials beforehand.
Look for either a 6-Pack Captain's License (if your boat of choice fits up to 6 guests) or a Master Captain's License, both issued by the United States Coast Guard (USCG).
Sadly, several San Diego charter operations don't have licensed captains so… do your homework!
WITHOUT CAPTAIN (RENTALS)
San Diego boat rentals don't require that you have a boat license so this may seem the most convenient and affordable option. As the captain, however, the responsibility of your entire crew falls on you. Not to mention, you shouldn't get near alcoholic beverages while driving a boat. If you get caught doing so, be ready for trouble. 
If you're not renting a boat for the sport of it and you plan to drink, you're better off taking this load off your shoulders.
We estimate that 50% of San Diego boats rentals, charters, and tours are illegal operations. They operate from private docks (rather than commercial), don't pay their dues to the city, and often don't have qualified captains.
We've personally seen several illegitimate charters being interrupted mid-activity by the Lifeguards and a handful of them displaying poor and unsafe boating practices. 
Now, time to see where your cruise will take you…
Mission Bay, San Diego Bay or Ocean?
When it comes down to cruising areas, you should note that your cruise will likely fall under one of the 3 categories below: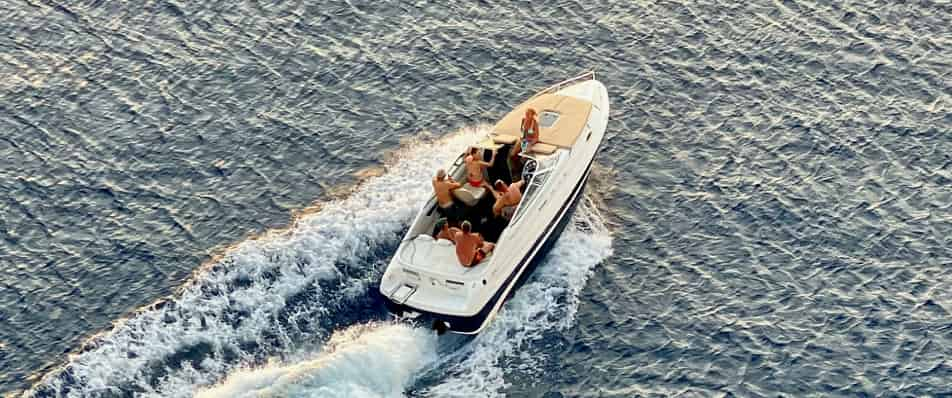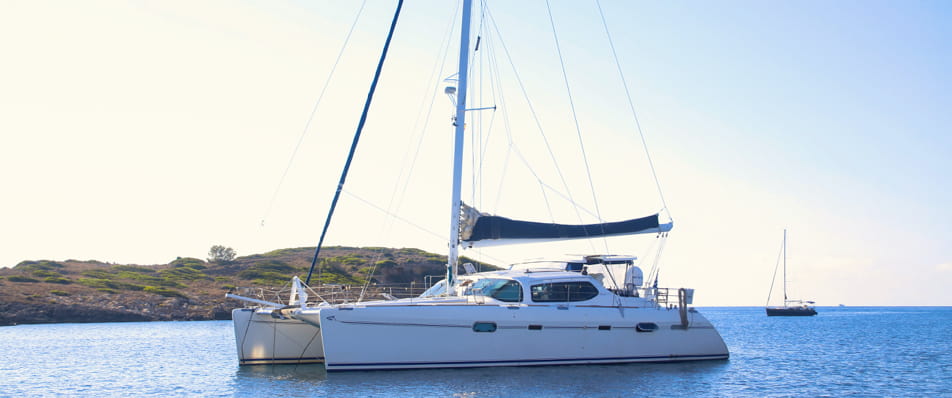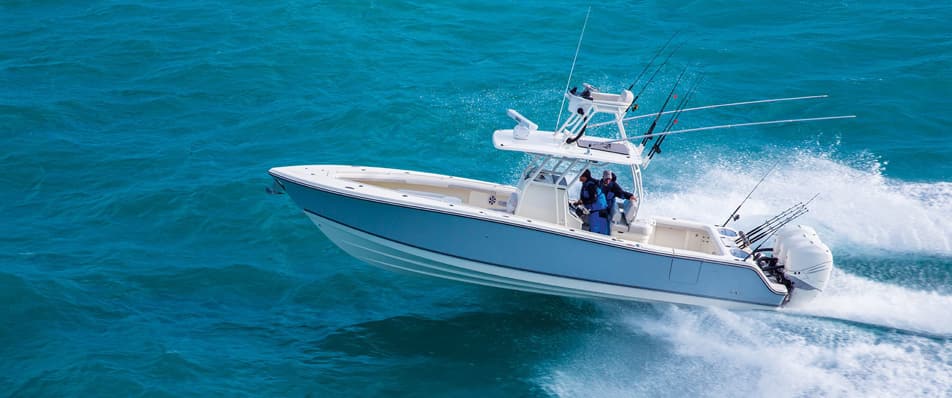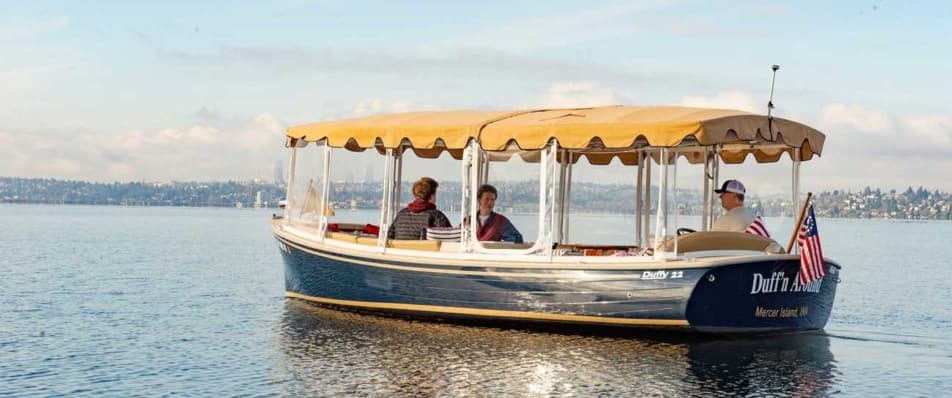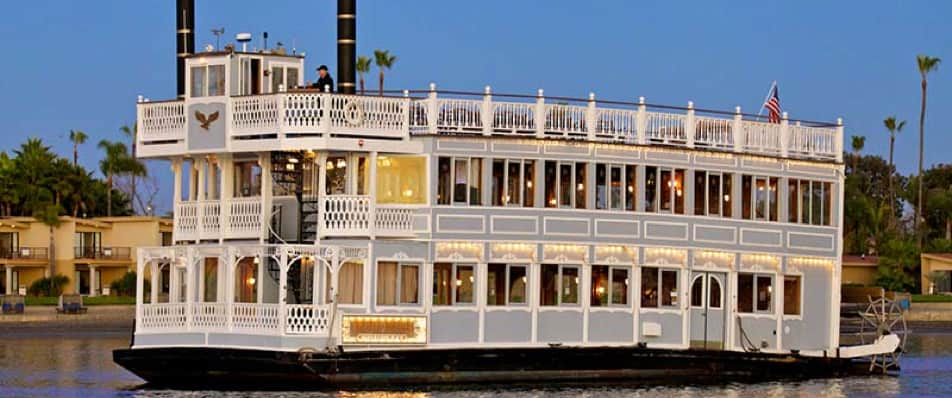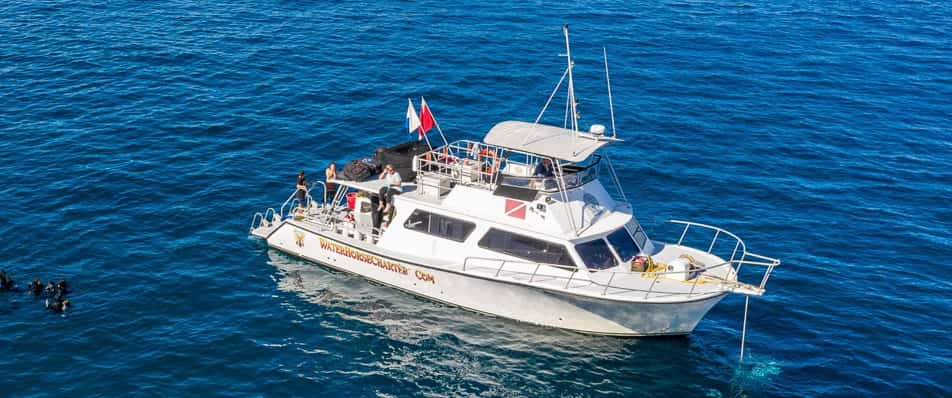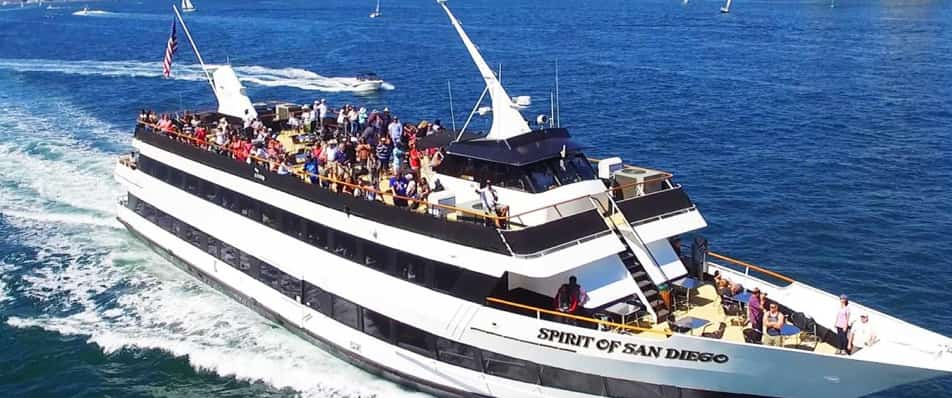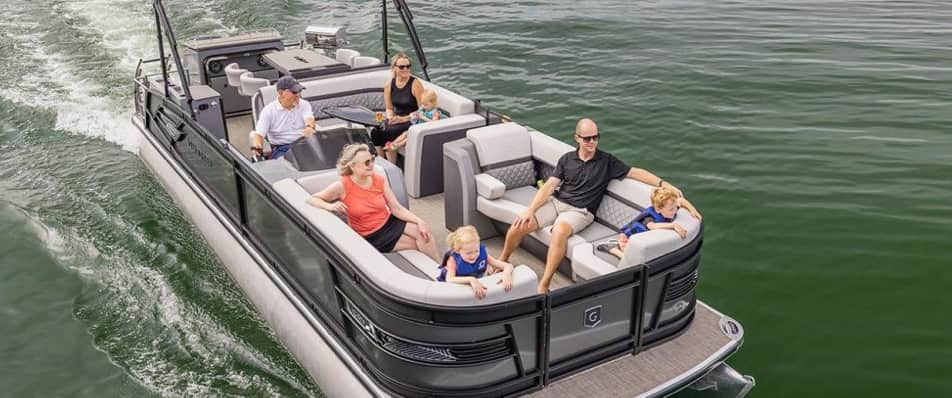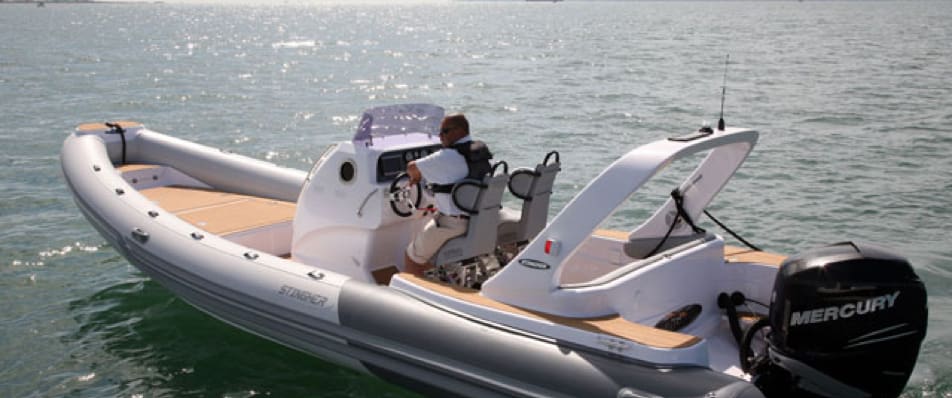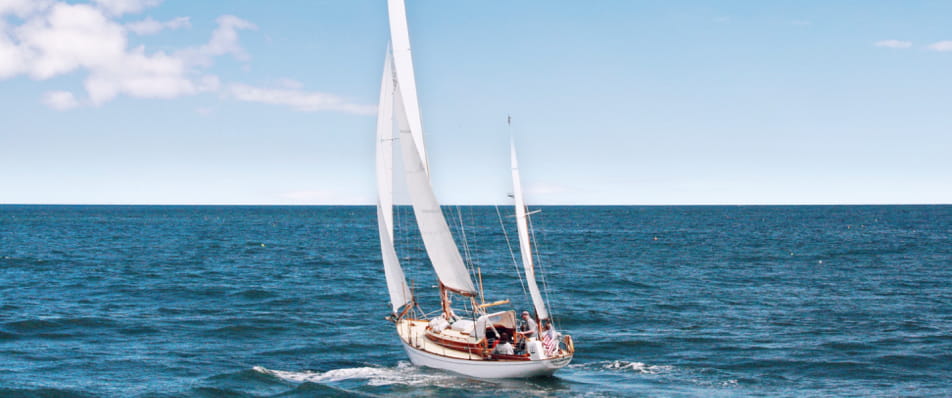 Is your group between 2 to 24 guests?