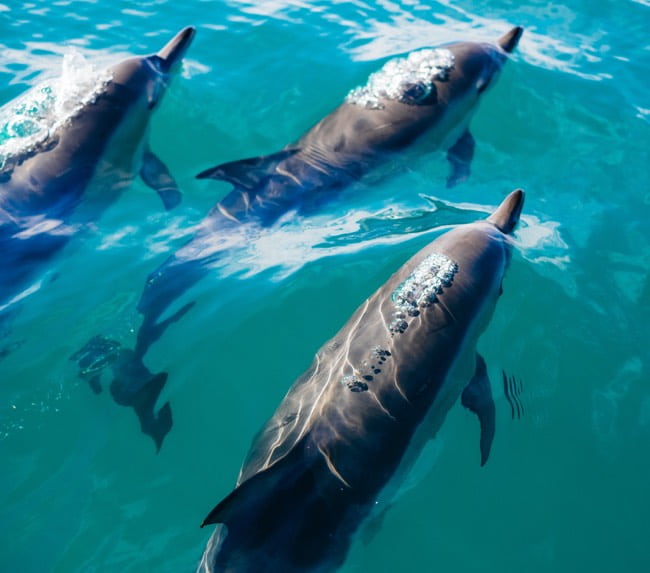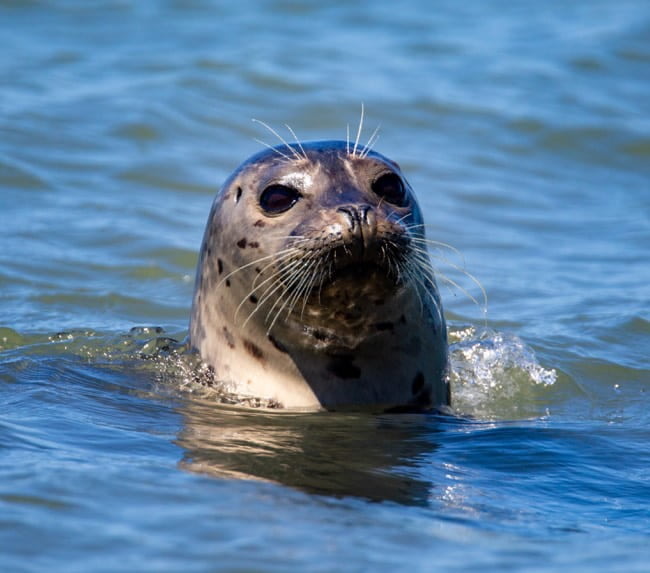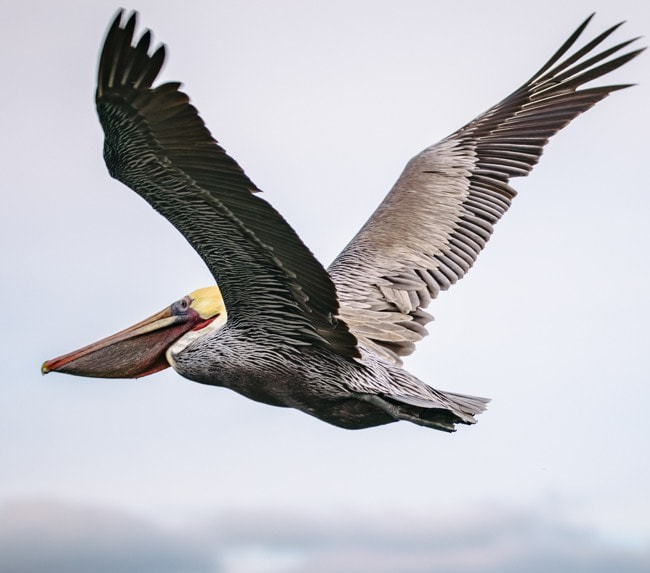 A tailor-made experience you won't find elsewhere
We designed our cruises to be more than just another whale watching San Diego 'cattle-boat' (where you feel herded along and swindled the whole time).
You won't be promised any specific species and we'll work with nature to give you the most personalized wildlife watching experience you've ever had.
Plus, our crew will care for you like family and we'll never nickel-and-dime you for blankets, seasickness medication, or a ride on captain's quarters.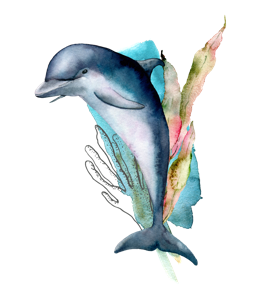 OUR WILDLIFE & WHALE WATCHING SAN DIEGO CRUISES INCLUDE:

LOCAL SCUBA CREW
Our crew is comprised of ocean savvy captains and scuba divers

Snacks & Bevs
Enjoy complimentary light snacks and beverages

ESSENTIALS
Free blankets, bean bags, and seasickness meds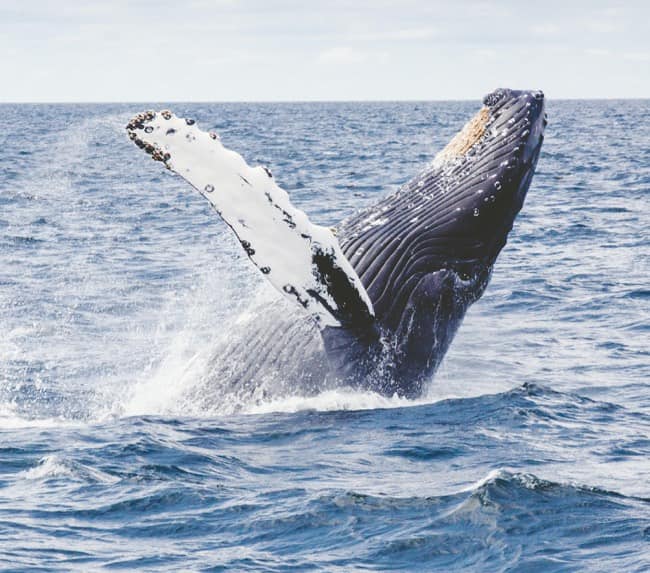 "Captain and crew are extremely knowledgeable, kind, and enjoyable to be around. The Waterhorse fleet is amazing."
RENT FULL BOAT & TAILOR YOUR CRUISE (UP TO 24 GUESTS)
You let us know what you're into and we'll craft the whole experience to best meet your wishes. Aside from the all the animal action, you might observe sea cliffs, sea caves, neighborhoods, and other San Diego staples.
rent full boat for a cruise starting at:
$124/guest
---
Offshore (6 hour total, 2 hours to site):
Extended Offshore (10 hours total, 2 hours to site):
Coronado Islands (require passport)

Torrey Pines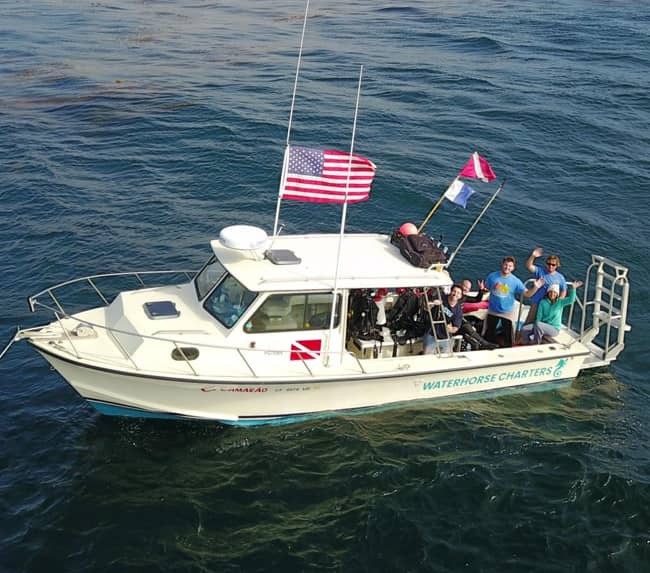 Offshore: $1,499
Extended Offshore: $1,799
Offshore: $1,599
Extended Offshore: $1,999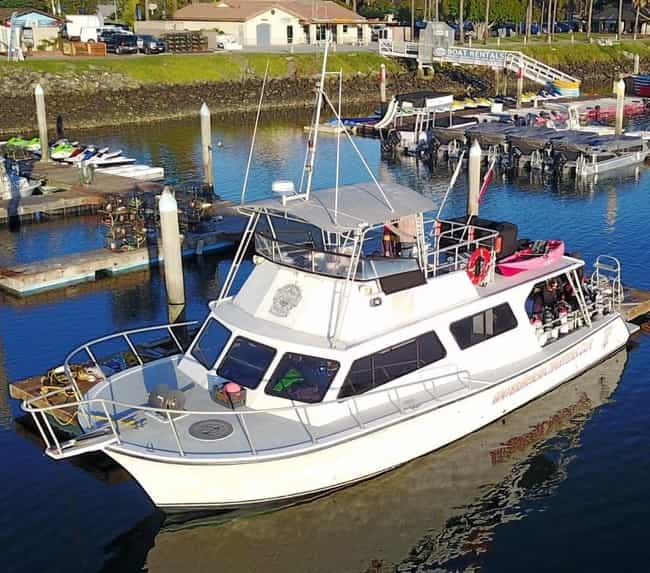 Offshore: $2,999
Extended Offshore: $3,299
Offshore: $3,199
Extended Offshore: $3,499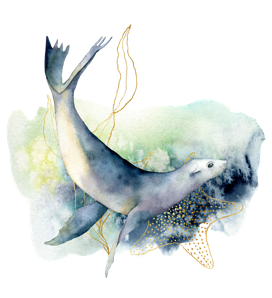 Prefer a snorkeling charter instead?
From La Jolla Underwater Park to the Coronado Islands (in Mexico), a snorkeling charter might be a good option if you're looking to get closer to animals on your ocean adventure.
You'll need to pay a flat fee of $189 to reserve a charter
Your remaining balance is due upon check-in
Rates in USD are per charter and don't include 4% fees
Pay cash or check and we'll waive 4% fees
Nature works in unexpected ways, please come with an open mind and enjoy whatever it brings you 🙂