WHY A SCUBA DIVING CERTIFICATION?
To safely rent gear and dive anywhere in the world, you need one
MAIN SCUBA DIVING CERTIFICATIONS
Open Water
Advanced
Rescue
Master Diver
Divemaster
Dive Instructor
SCUBA DIVING CERTIFICATIONS PRICE
Open Water: $400 - $900
Advanced: $500 - $1,200
Divemaster: $900 - $1,700
Instructor: $2,000 - $3,000
SCUBA DIVING CERTIFICATION EXPIRATION
No expiration date, but refreshers are recommended after a gap
SCUBA DIVING CERTIFICATIONS LENGHT
Average 40 hours of instruction (most certifications can be completed in one week)
MAIN SCUBA CERTIFYING AGENCIES
PADI

NAUI
SSI
SDI/TDI
CMAS
BSAC
RAID
Scuba Diving Certifications
On this guide, we'll clear up the murky waters of scuba diving certifications so you can make an educated decision on what's the best option for you.
Why do I need a scuba diving certification?
Scuba diving certifications will teach you fundamental safety skills to handle various diving conditions and emergencies. Diving without an in-depth knowledge of the sport is reckless.
Any legitimate dive company will require a certification card to rent equipment or take you on a dive tour. If they don't, they're either offering a Discover Scuba tour (an experimental crash-course) or they're up to no good.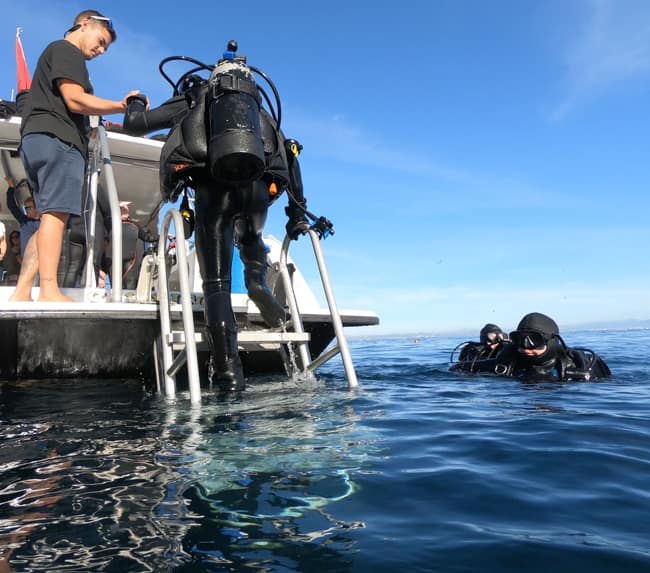 What scuba diving certification do I need?
A diver's life starts with an 'Open Water' certification. With that credential alone, you're able to dive anywhere in the world, as long as you stay above 60 ft. For those who wish to go deeper into the sport, a Master Diver certification is the crowning of amateur diving.
The main scuba diving certifications most dive agencies work with are:
Open Water - basic scuba skills to dive above 60 ft
Advanced - specialized scuba skills to dive above 100 ft
Rescue - emphasis on safety skills and emergencies
Master Diver - 'black belt' of amateur diving
Divemaster - start of the professional diving career
Dive Instructor - responsible for certifying new divers
In between these main milestones, you're welcome to get specialty certifications on topics you're passionate about: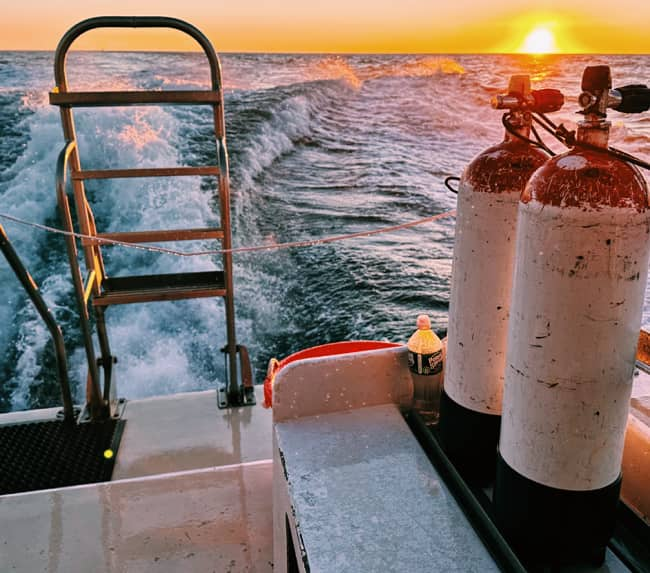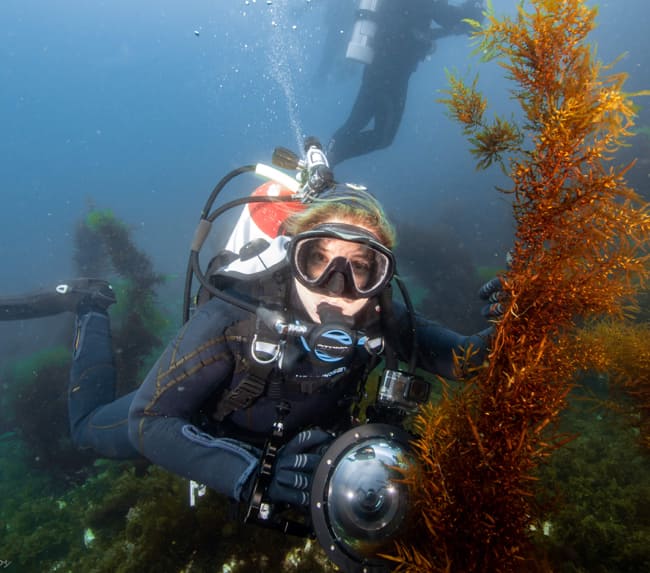 How much does it cost to get scuba diving certified?
Scuba diving certification costs vary greatly based on:
Location
Dives (shore or boat)
Format (private or not)
Instructor (dive shop or independent)
Certification level
What's included
Average price ranges for main scuba diving certifications (from public to private):
How long does a scuba diving certification take?
Scuba diving certifications start with online or in-person lectures and are followed by pool of open water sessions. Before getting your certification card, you also need to pass a written test – usually with a minimum score of 75.
For the majority of certifications, you can expect approximately 40 hours of instruction. On an intensive basis, you might be able to complete most certification courses within a week. Some divers, however, prefer to extend the length of their courses to accommodate their daily routines.
📅 Before you enroll, check alternative dates with your dive shop or instructor in case you miss a day of instruction. This can delay your certification for months!
Does a scuba diving certification expire?
Scuba diving certifications never expire, but your skills can get rusty if you don't dive often. The professional recommendation is to take a 'Refresher' course if you:
Got your Open Water and didn't dive for 3 months

Have under 20 dives and didn't dive for 6 to 12 months
Didn't dive for 2 years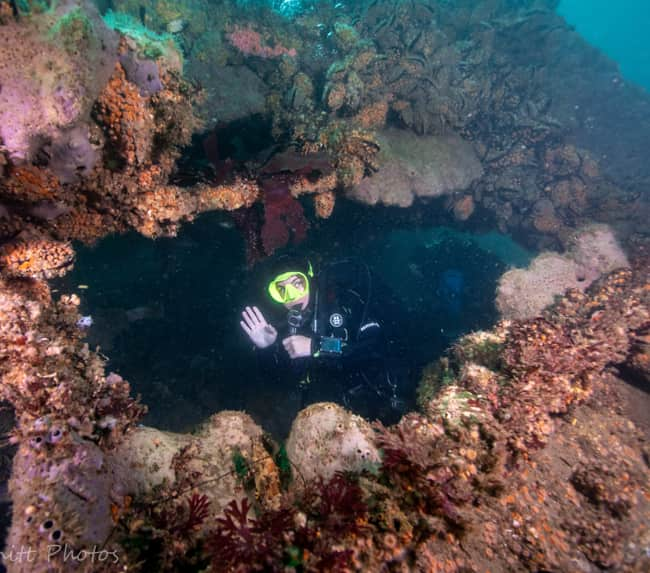 Which scuba diving agency is better?
Not one agency is better than another, but each of them have different focus and teaching approaches.
You'll likely be limited to the agencies associated with your local dive shops and instructors if you don't want to travel to get your scuba diving certifications. 
As a rule of thumb, getting a certification that's globally recognized is your best bet. Amongst the most widely recognized agencies are:
PADI

NAUI

SSI

SDI/TDI

CMAS

BSAC

IANTD
This article gets into the nitty gritty of each of them, if you wish to go further.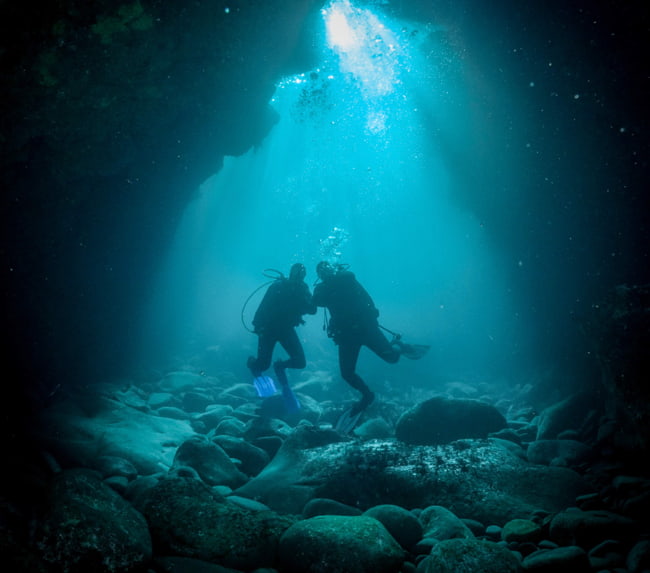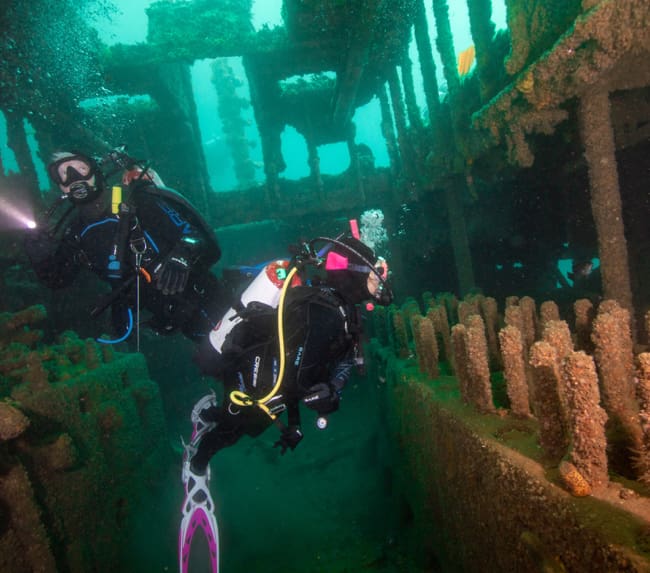 Where do I get a scuba diving certification?
To get a scuba certification, you must complete a course with a licensed instructor from your agency of choice. These instructors can either be associated with a dive shop or teach on their own.
Dive shops are a great choice if you're looking to develop a relationship with the local community and potentially get your equipment with student discounts. The downside is that shops are usually more expensive and less flexible with course schedules.
Independent instructors are a good option if you're looking for more schedule flexibility and affordable pricing. But remember: not all licensed instructors are good instructors. Finding a patient and safety-oriented instructor can sometimes be a hassle.
To find the best choice for you, we recommend joining a local Facebook or Meetup group to get an inside scoop into the local scuba diving certifications scene.
Are you already Open Water certified?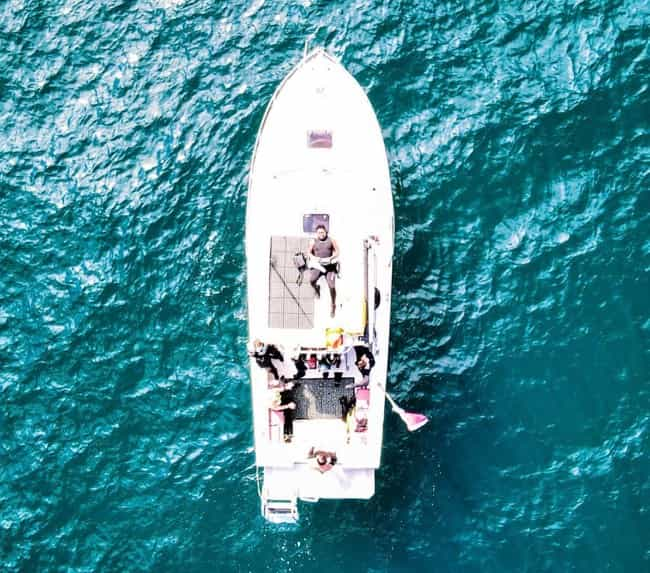 We'd love to help you advance your scuba diving skills! We offer semi-private, all-inclusive, and boat-only Advanced, Deep, Wreck, Nitrox, and Refresher certifications in San Diego. Learn more about our certifications here or: