public charters (open-boat)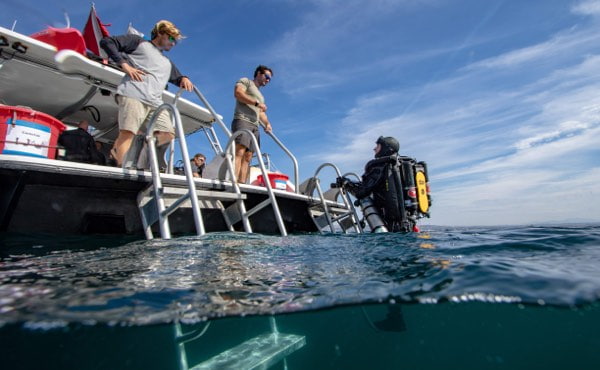 Become a member for annual discounted trips.
($250/year)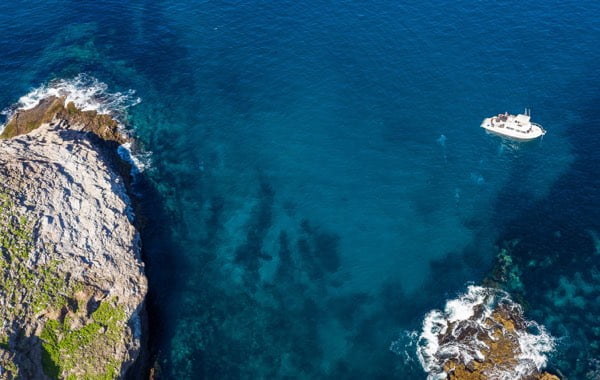 Ideal for groups of 6 to 18 divers, on 2 boats
(up to 25% off retail prices)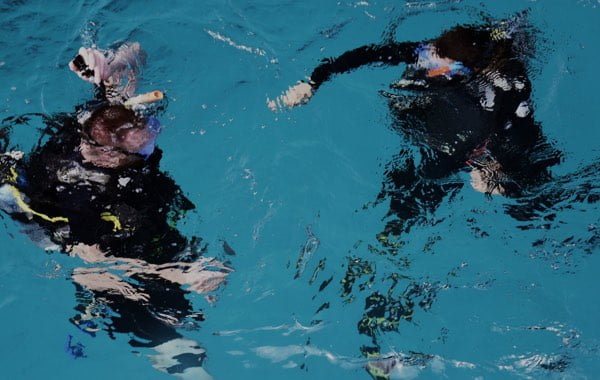 From Advanced up and handpicked specialties.
(all-inclusive, private, boat-only)
Marine Entertainment Bookings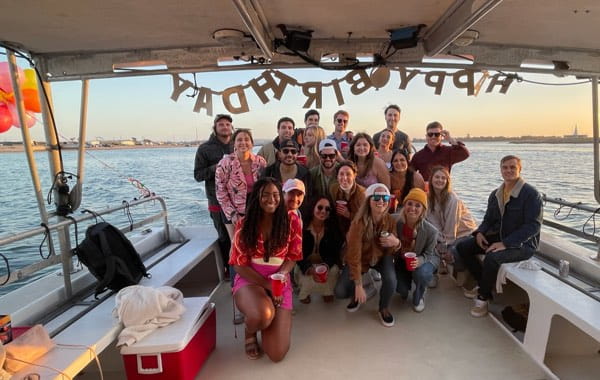 Ideal for groups of 6 to 24 cruisers, on 2 boats
(starting at $18/guest hourly)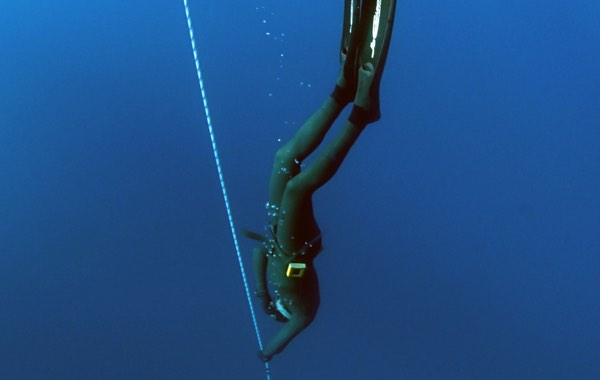 with freediving discount code already applied
(NONTANKER20)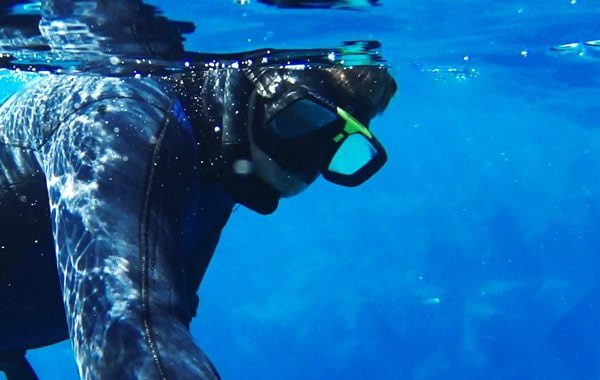 Our physical shop doesn't have steady hours but the links below are open 24/7.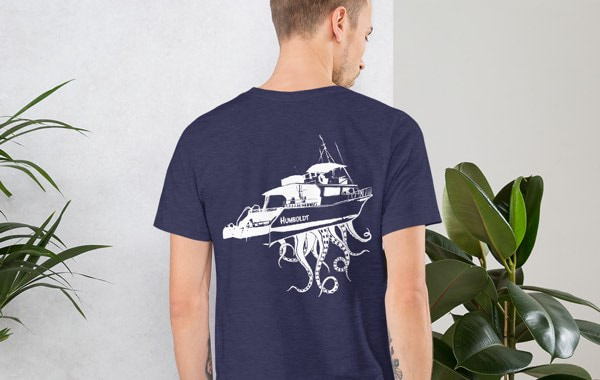 Dive-inspired apparel for humans who (truly) care. 10% of revenue goes directly to The Ocean Foundation.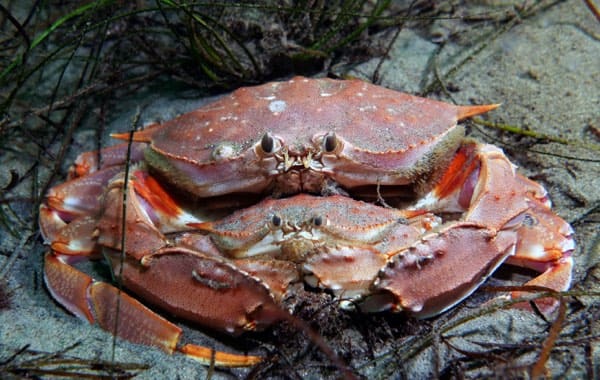 Gift a diver in your life with credits for any of our public scuba charters (they'll have 2 years to redeem them).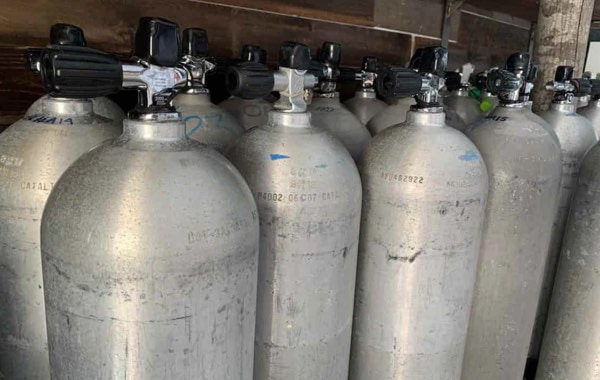 Up to date with visual and hydro'd tanks previously used on our boat charters ($99/pop).