After getting frustrated with unfriendly maritime experiences, we set out to become the friendliest marine entertainment company in Southern California.
Our aim is to give you the kindest leisure experience of your life so you can decompress from a stressful week the way you're supposed to, the way we're all supposed to: joyfully and at ease.
Our services include:
💙 We want to inspire you to build a kinder world with us.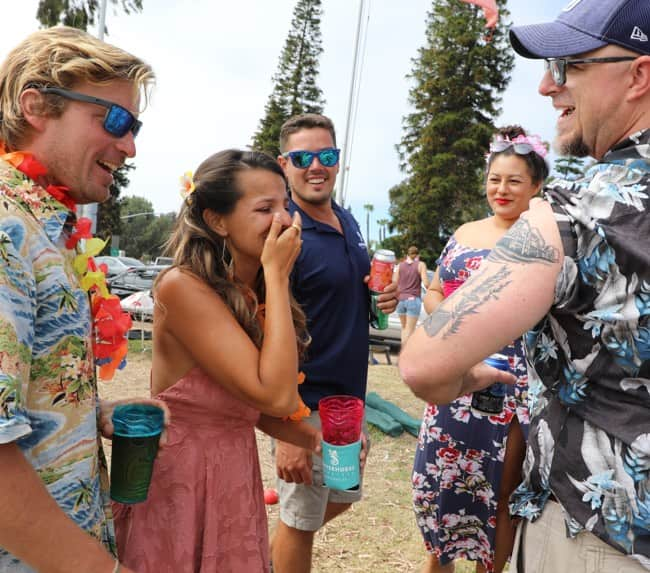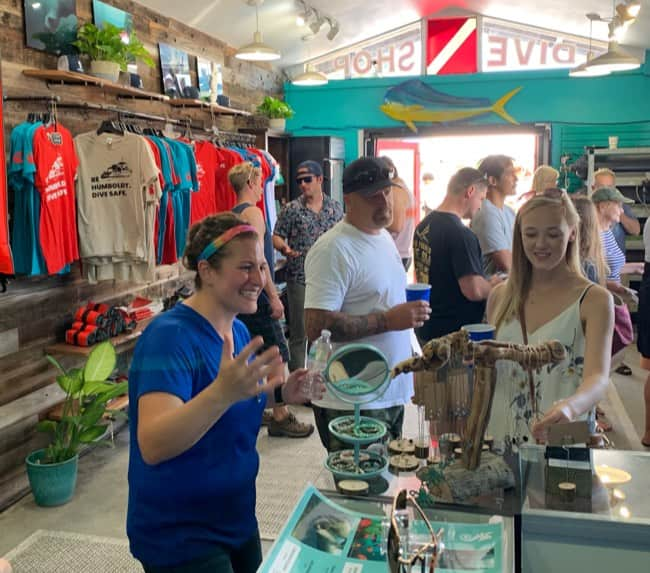 Waterhorse Charters has been operating in San Diego since 2006.
As husband and wife entrepreneurs looking for a socially-conscious business to spread our love for adventure, we purchased Waterhorse Charters in 2018.
Armed with an indestructible confidence in our kindness-spreading mission and a fresh twist of millennial innovation, we set ourselves to take Waterhorse's respected legacy to the next level.
We run this business just like we run our lives: in the most open, growth-oriented, and entertaining way possible. We hope your experience with us is a lot more about chilling than worrying.
Welcome to our kindness-spreading fam!
- Karina & Zach Weisman
🌎 We imagine a world in which all companies, big or small, have customers' best interest in mind and treat them with professional courtesy.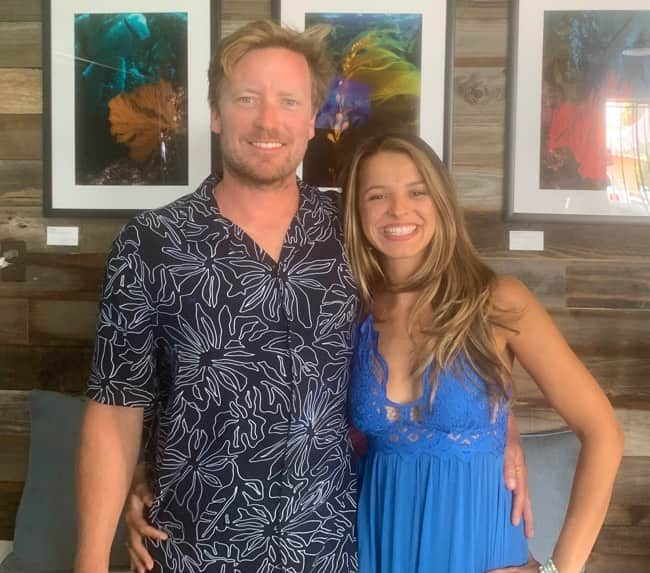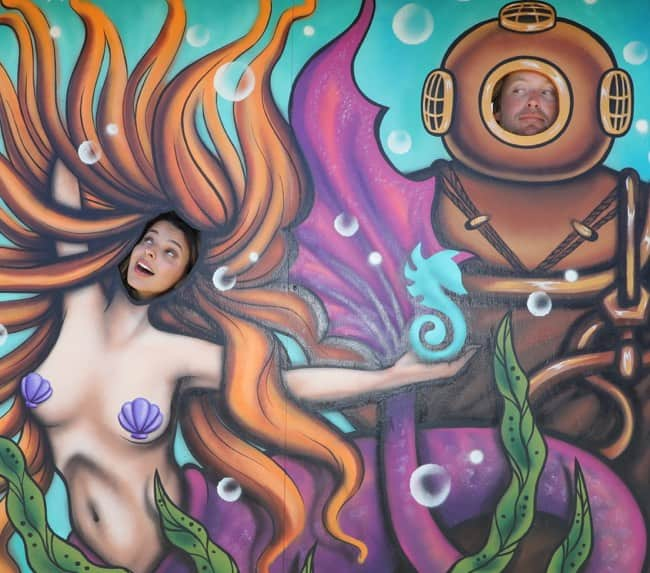 WE'RE PERSONALLY PROUD OF:

COMPANY PLAYBOOK
An in-depth 'company manual' to promote efficient consistency

ANNUAL PARTY
Our yearly effort to bring the local community together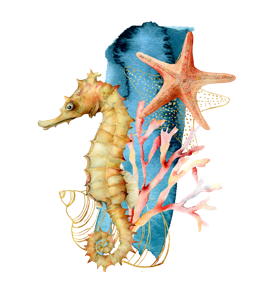 Seaman are not supposed to be jerks
The crewmember grump is not just a bad rep. That's why we carefully hand-pick our crewmembers to take care of you the same way they would if you were part of their family.