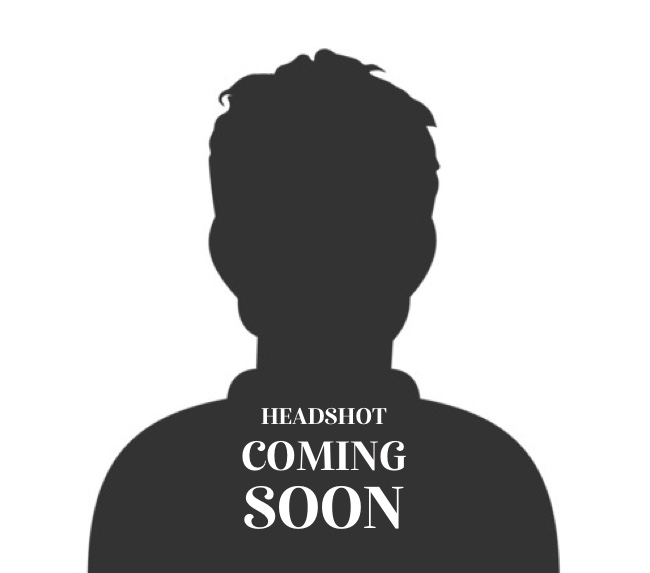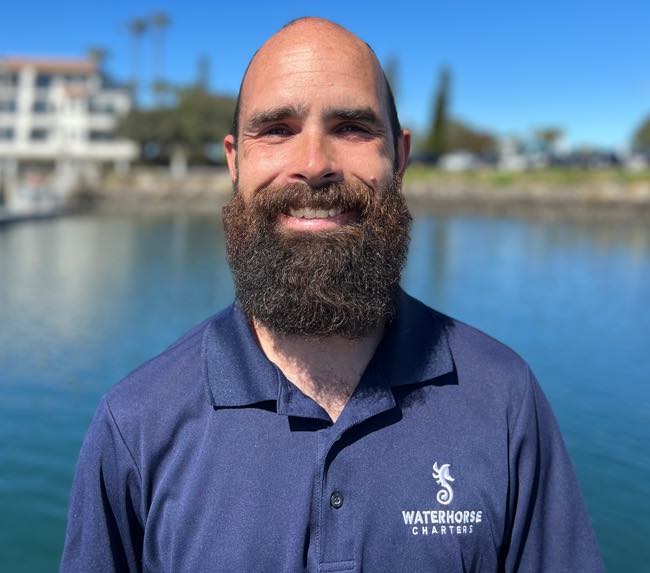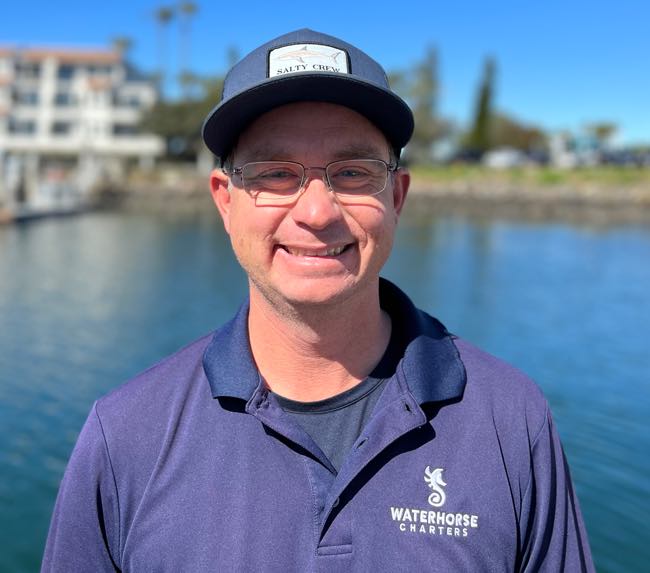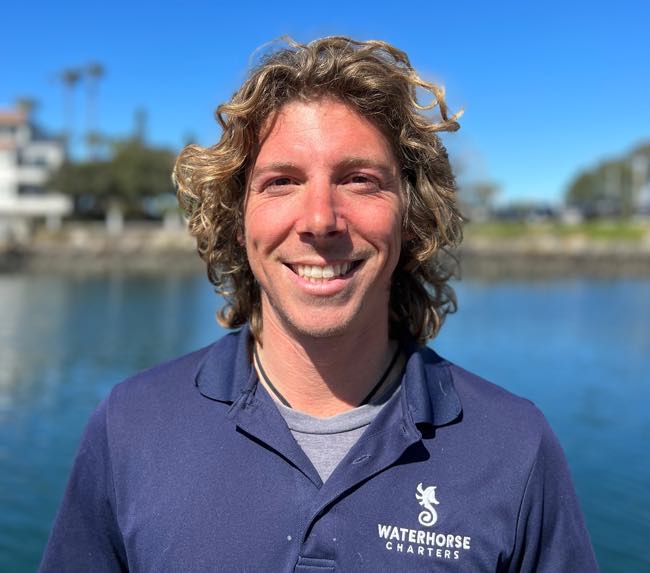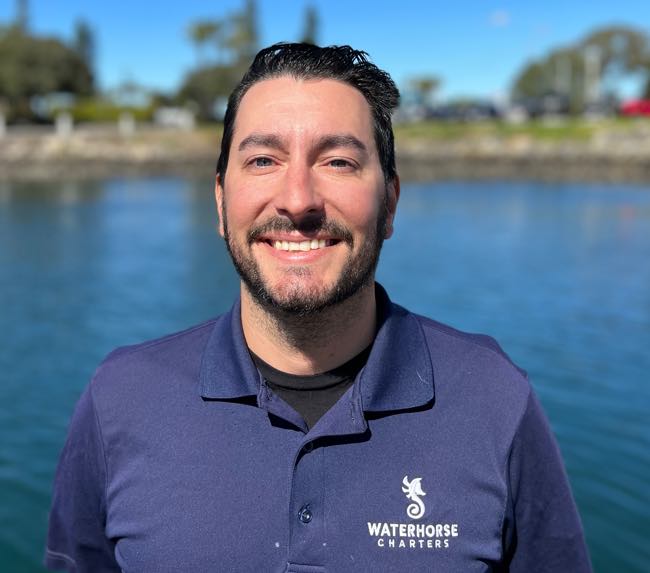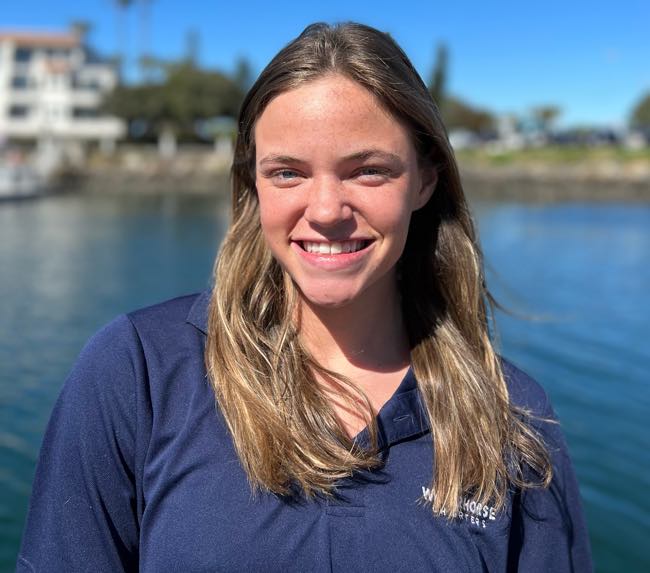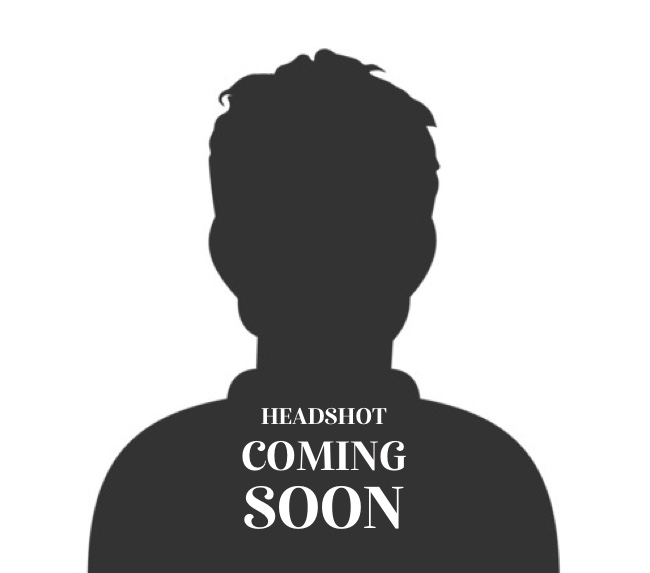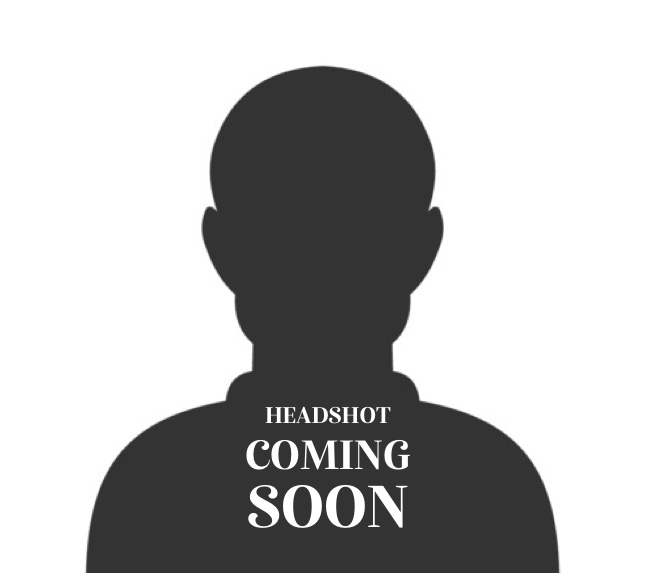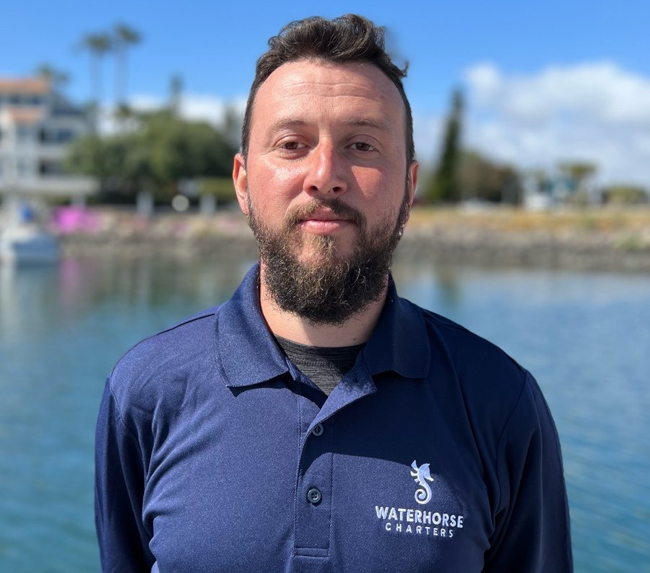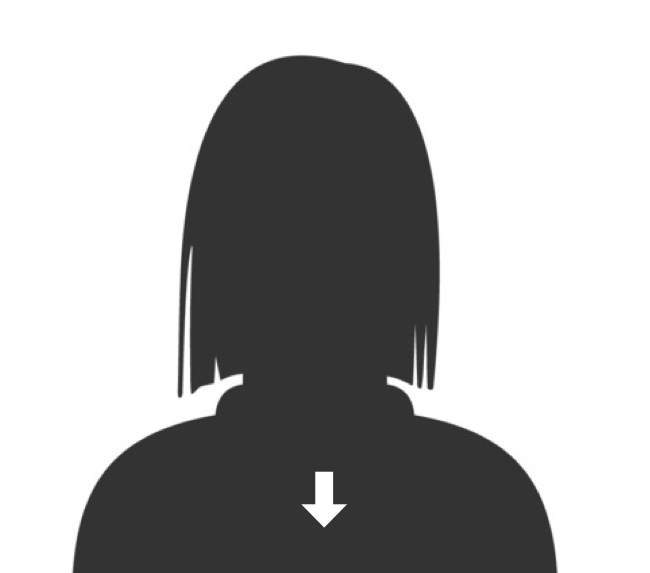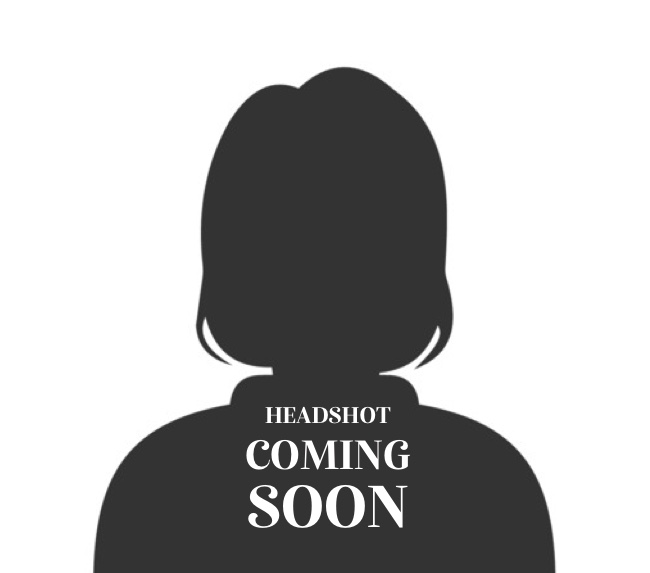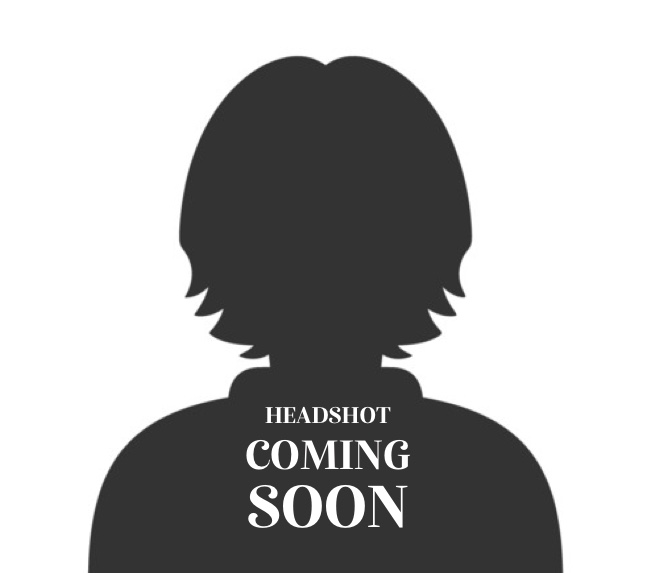 "The crew is what makes this company so great. They are there to have a good time with you while simultaneously making you feel safe and taken care of."
- Erin Sarocco
Google Review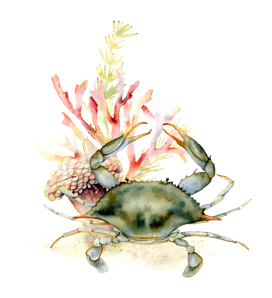 Boats are not supposed to be tuna cans
After lots of fine-tuning, we've dialed the key numbers to make a profitable livelihood without compromising the spaciousness of our boats.