Diving has never been so painless
With a prime spot in the heart of Mission Bay, our boat charters can quickly take you to and from the dive sites so you can spend time enjoying what you really came here to do.
Plus, make the whole process from booking to boarding easy like shopping on Amazon so all you have to worry about is your air consumption.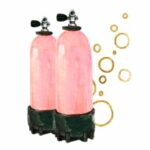 All ready to go by the time you board the boat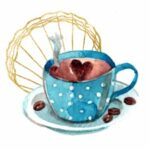 Pastries, soup, and everything in between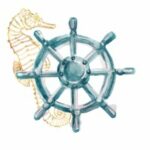 Possibly the friendliest bunch you'll ever meet
We run scuba trips open to the public Tuesdays - Fridays.
"Are you sure you are a Southern California Dive Charter? So professional and easy to work with, not used to that."
- Todd Thompson
Veteran Programs
Rates in USD are per diver, per trip, and don't include 4% fees
Rental gear items can be rented individually
Limit of 2 Nitrox tanks per diver
Tour guide prices vary based on group size and dive site
If your group has 6 people or more, private charters might be a better option for you
100% cool and helpful. These are caring professionals who know their stuff.
- Elek Bacsic
Google Local Guide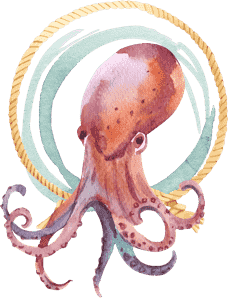 First time?
We can't wait to share some diving goodness with you. Follow the quick prompts on the button below and we'll send a discount code to your email.