Freediving San Diego with VIP treatment
Imagine flying through a kelp forest with nothing but you, a mask, and your fins... or swimming along sea lions as if you were just another fish.
Getting to San Diego freediving gems, however, poses some hassles for divers on foot. That's where we come in. Leaving from San Diego's closest dock to the ocean, we can get you to and from dive sites with ease.
When freediving off our boats, we'll drop you off as close as possible to the sea-action, assist you in and out of the water, and help you cozy up onboard while you head to a second (completely different) freediving site.
"San Diego has been a hub of the 'original diving' for decades, and for a good reason."
- Ben Yute
Local Freediving Instructor
Searching Availability...
OUR FREEDIVING SAN DIEGO CHARTERS INCLUDE:

SCUBA CAPTAIN & CREW
If there's someone who knows about dive sites, it's these folks

SNACKS & BEVS
Enjoy complimentary light snacks and beverages

WEIGHTS
All ready to go by the time you board the boat
Freediving Public Charters
*Must have a freediving certification and a freediving buddy onboard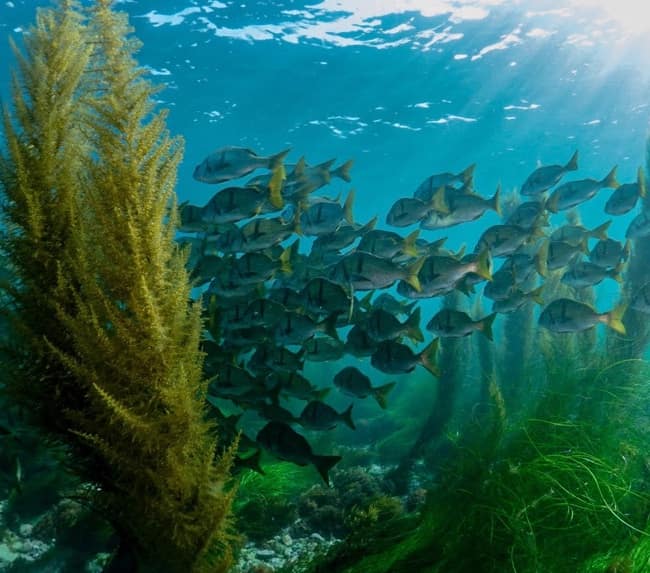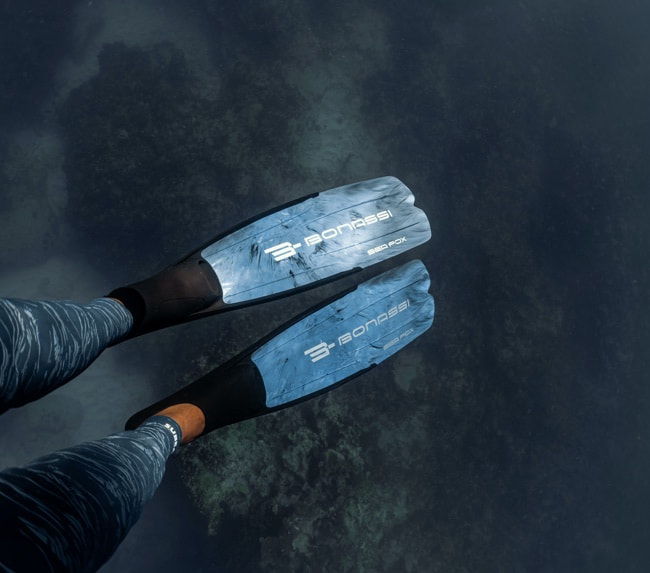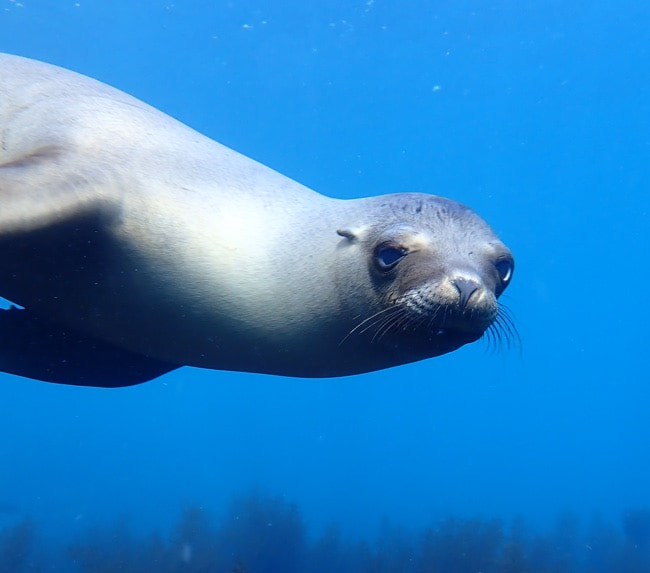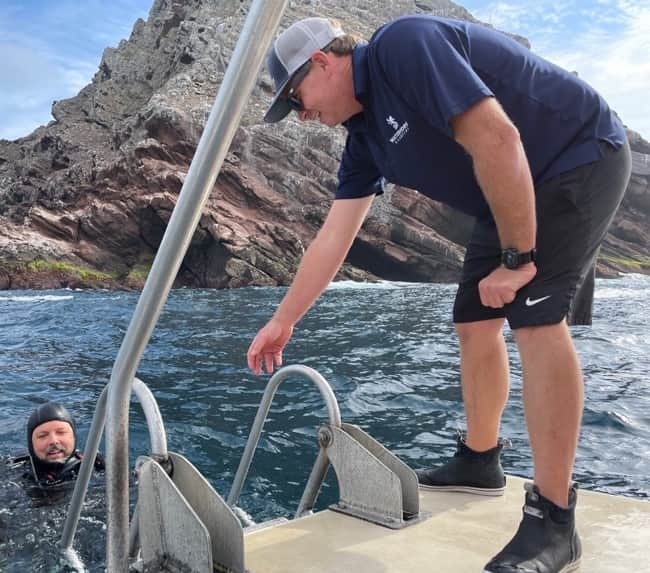 Freediving Private Charters
RENT FULL BOAT (UP TO 24 GUESTS)
You let us know the experience level of your freediving group and what species you are looking to see on your snorkeling charter and we'll craft the whole experience to best meet your wishes. Ideal for freediving clubs!
rent full boat for a freediving charter starting at:
$83/guest
Point Loma/La Jolla: 5 hrs (40min boat ride each way)
Coronado Islands: 8 hrs (1h 40min boat ride each way)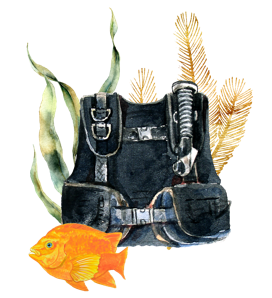 Prefer diving with tanks?
Scuba diving is our bread and butter so we can definitely help. With tanks and weights included in all trips, we can take certified scuba divers to mostly all San Diego dive sites.
You'll need to pay a flat fee of $189 to reserve a charter
Your remaining balance is due upon check-in
Rates in USD are per charter and don't include 5% fees
Pay cash or check and we'll waive 5% fees