Made for money-conscious hardcore divers
Let's be real: diving is not a cheap sport. Our scuba diving membership is the best way we found to support the local community with discounted diving year-round. 
The dive membership might be a good option for you if you:
Want to dive several times a month or a year
Are tired of the hassles of shore diving
Are new to diving and eager to join the local community
With membership discounts, you'll be getting the most affordable commercial dive boat prices in San Diego.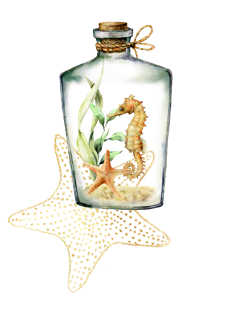 MONTHLY AND ANNUAL MEMBERS GET 25% OFF:

RENTAL GEAR
Rent the items you still don't own for cheaper

WATERHORSE MERCH
Get our dive-inspired clothing line for cheaper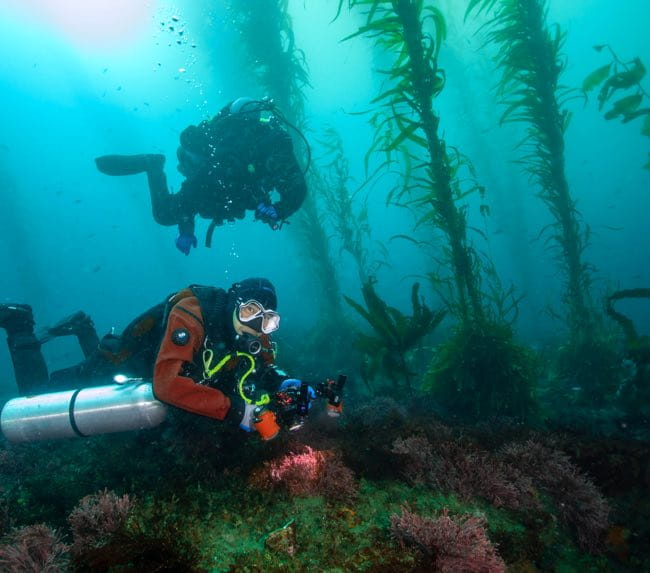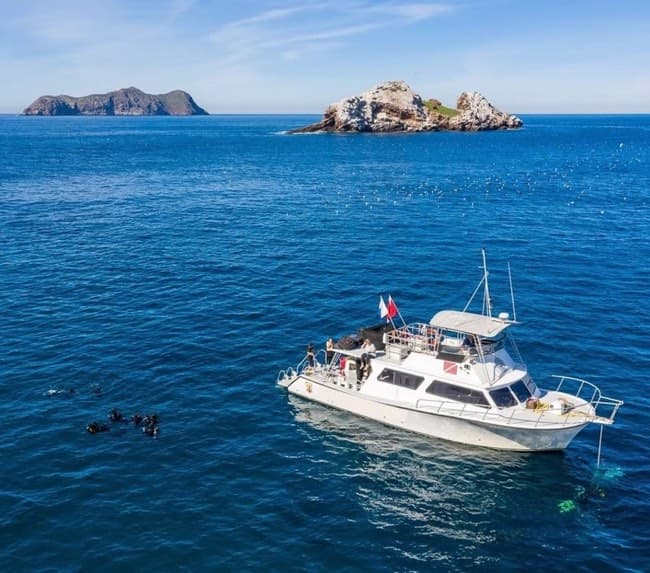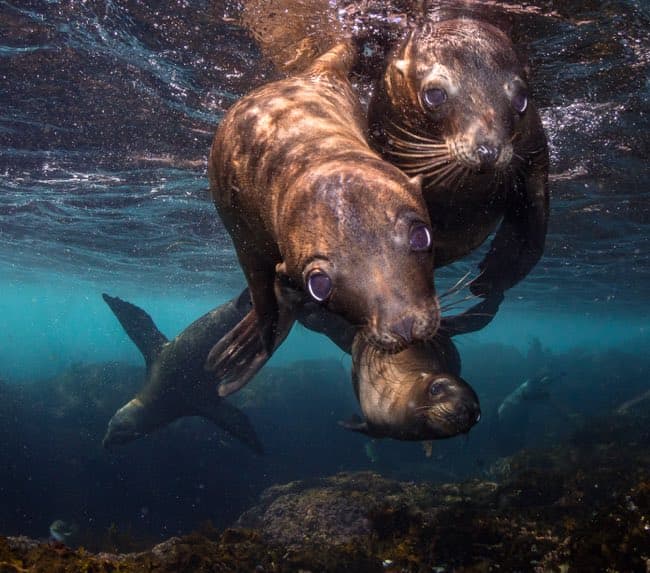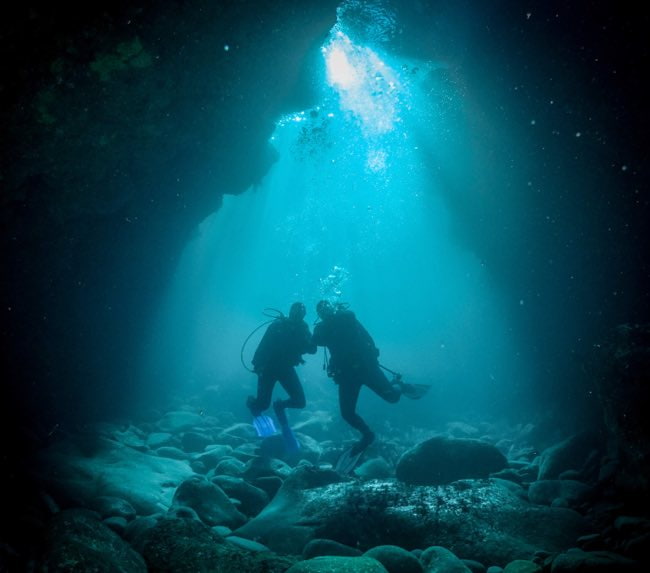 That's a very personal equation that involves a number of variables.
To make sure the scuba diving membership is a good option for you, follow the steps below:
Cross our diving schedule with your availability
See when preferred trips are offered
Do your math
"It's easily the best deal in town. I love how much more diving I get to do every month."
- Matthew Rideout
1st Dive Member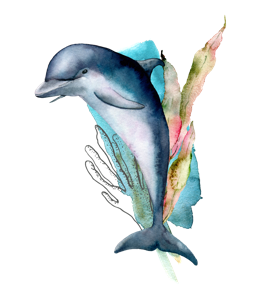 Still unsure if the membership is for you?
Book a trip as your trial run and decide if the membership is right for you. If you enroll at our shop after your trip, we'll refund you apply the member discount to this trip and refund you the difference.